Welcome to our website
"A dynamic and participative parish, relevant to the times and responsive to the needs of all sectors of a community, that is both evangelized and evangelizing, living the gospel values and working together with renewed hope for the kingdom of God."
Recent Video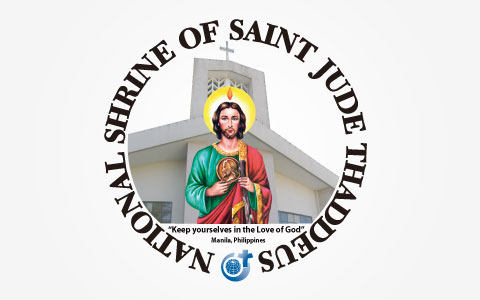 Most Rev. Honesto Ongtioco DD.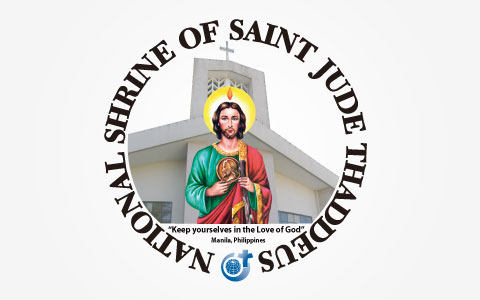 Song by Bryan Adams - "Everything I Do, I Do it For you" Taken from youtube.com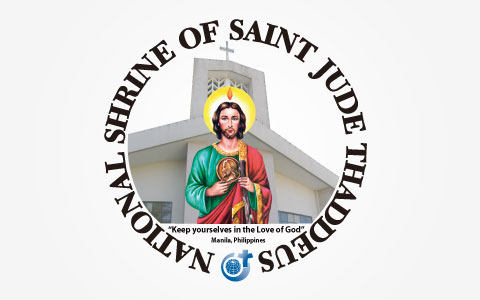 Rev. Fr. Kit Ramirez, SVD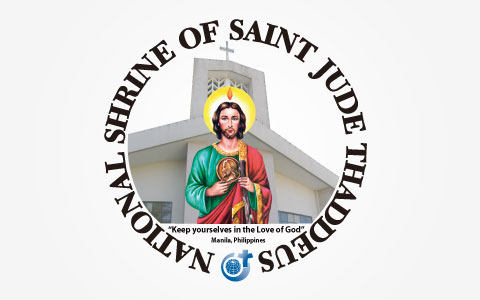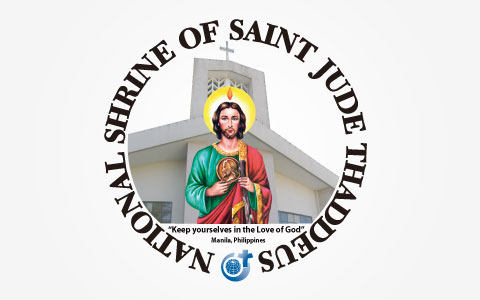 Morning Talk by : Fr. Raqui Aquino, SVD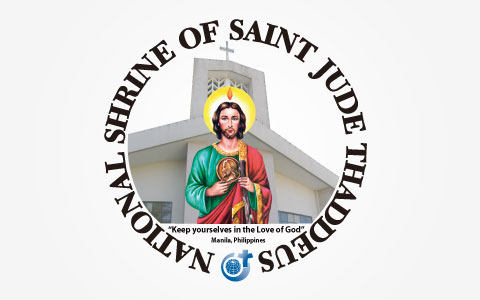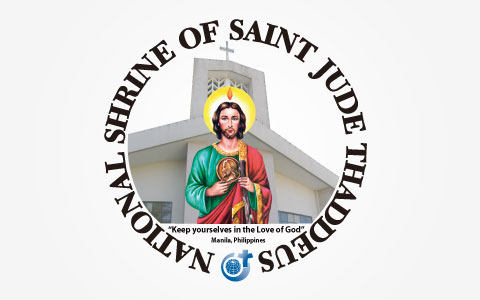 Rev. Fr. Monet Bosch, SVD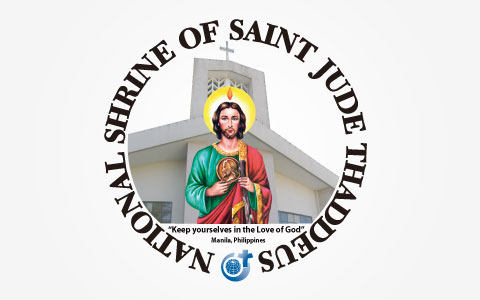 December 6, 2012 Thursday 7 am Mass/ Novena From the Epistle of St. Jude Verse....15