Welcome to our website
"A dynamic and participative parish, relevant to the times and responsive to the needs of all sectors of a community, that is both evangelized and evangelizing, living the gospel values and working together with renewed hope for the kingdom of God."
Recent Video
Rev. Fr. Catalino Arevalo, SJ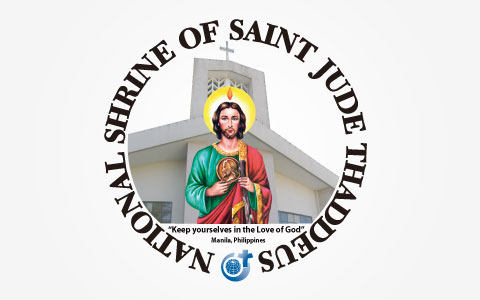 Seminars and ...
Title
Mission Congress ...
2014 - Mission ...