Welcome to our website
"A dynamic and participative parish, relevant to the times and responsive to the needs of all sectors of a community, that is both evangelized and evangelizing, living the gospel values and working together with renewed hope for the kingdom of God."
Recent Video
Bp. Soc Villegas, DD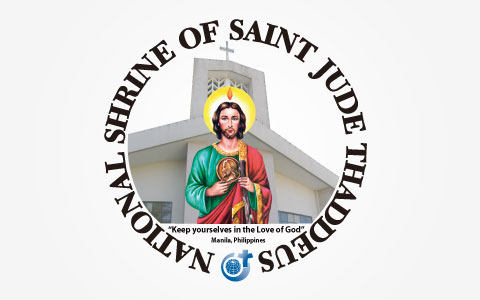 Rector`s Corner
Title
Year of the Poor ...
Year of the Poor